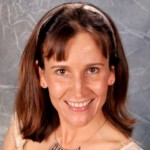 Hi, it's Elena Iam. Thank you very much for your interest in System Outlook and for stopping at this website.
For Media, Speaking or business-related requests please click this link:
If you would like to share any of your thoughts related to the Big Questions or System Outlook please write your post or send me a message at System Outlook Facebook page click here.
I would be happy to answer you, as soon as I can.  🙂